Sometimes the pressures of parenting really gets to me. Striving to live out my faith well, to do my best as a mom, to keep all the plates spinning – it's enough to send my emotions into a deep dive.
Ever feel that way?
I recently listened to a podcast by Jennie Allen. She wasn't talking about parenting specifically, but she was addressing the pressure each of us feel in our daily lives. If you have 16 minutes, I encourage you to give the episode a listen.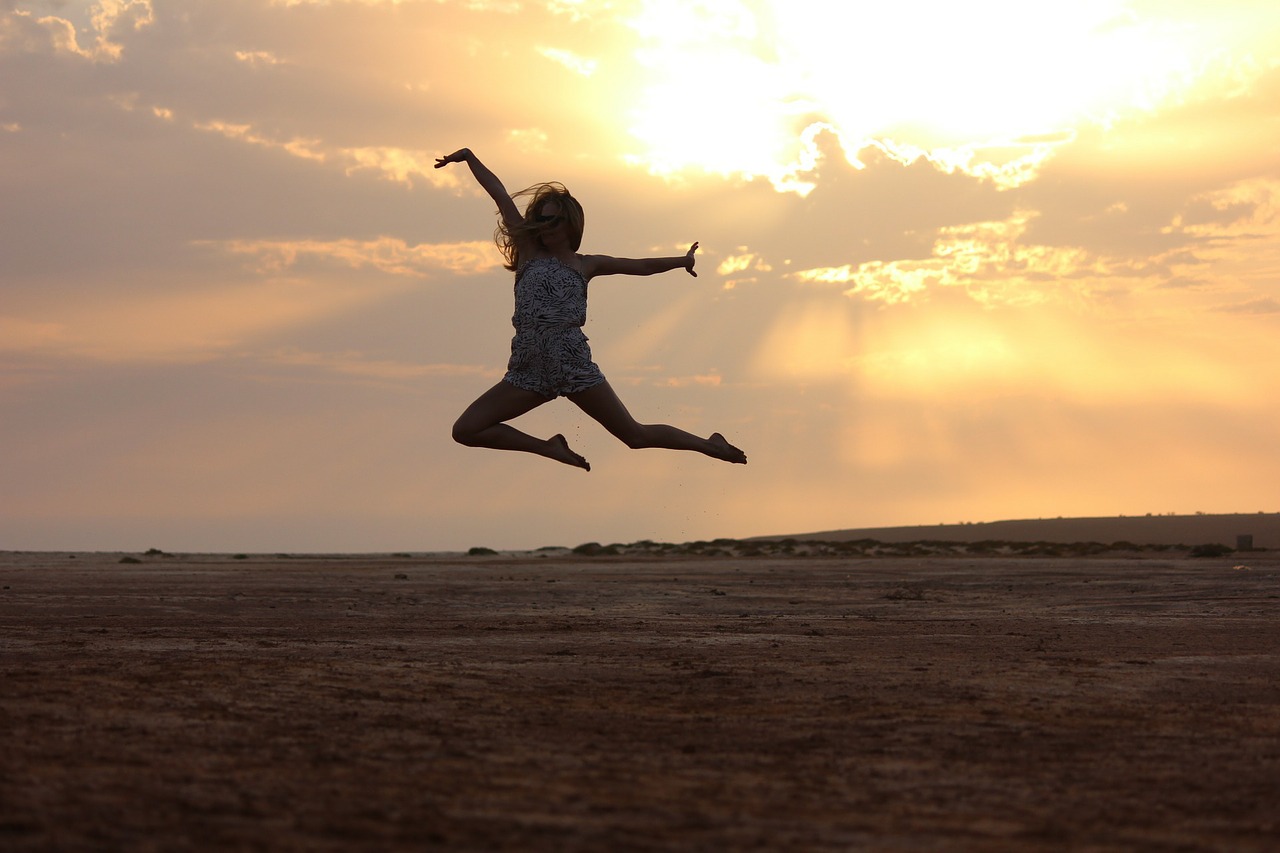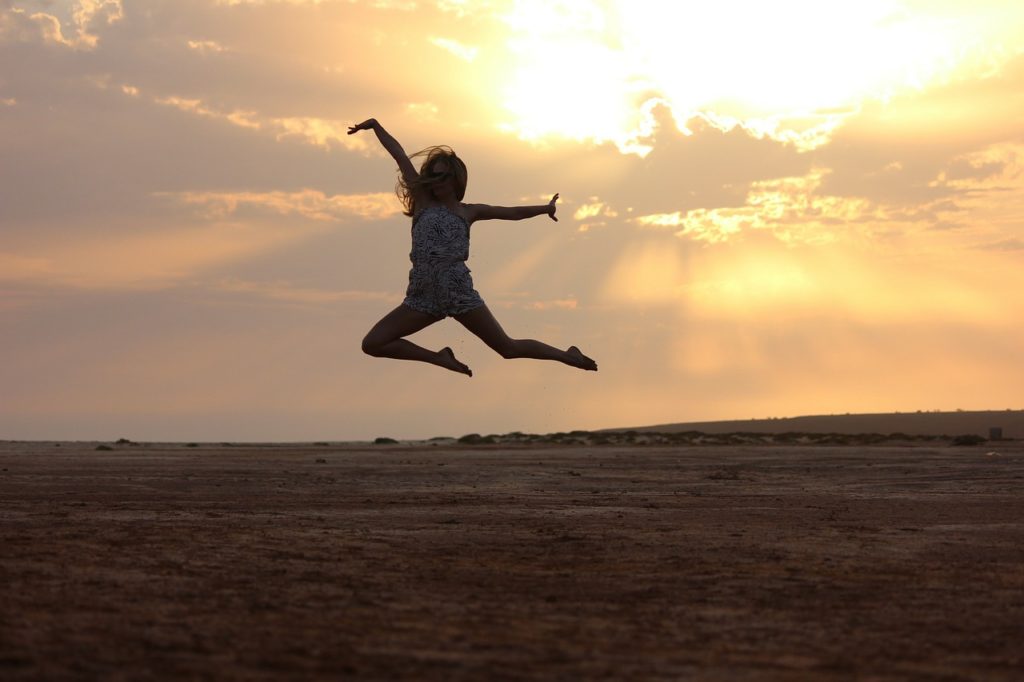 What stood out to me was something she said toward the end of the podcast:
"Can you believe we get to do this? Can you believe we get to be part of this story?"
I was cooking and only half listening, but that caught my attention. What if I began to view the harder parts of unnesting through that lens?
When our teens make choices that challenge me.
When there is tension in our parent-child relationship.
When their dreams for the future are different than what I'd hoped for them.
What if in those moments, instead of feeling discouraged, I asked myself, "Can you believe you get to do this? Can you believe you get to be part of the story God is writing in their lives?"
The thought buoyed me. It gave me hope. And it underscored what I'd come to realize over the years as a mom: I cannot walk this parenting journey without the wisdom and grace of God.
Wisdom to know how to respond in the harder moments.
Grace to know that despite my shortcomings, He chose me to be the mom to these three young women. He promises to use all things – even my parenting failures, for the good of those who love Him and are called according to His purpose.
God knew what combination of strengths and deficiencies I would bring to this work – and still, He chose me to be their mom.
You were also chosen.
God chose you to be the mom to the children He's entrusted to your care. The struggle, the pressure – it comes with the territory. The gift is learning to see the hard things as good things.
Jennie Allen said, "I've learned that pressure really is a good friend because what pressure produces in me is the best work. It produces great creativity and fantastic projects. It causes me to be more intentional with my relationships and my conversations. It forces me to depend on God because I can't usually accomplish all that is required of me without God. If I remove all the pressure in my life I've then removed all my favorite parts."
But those who hope in the Lord will renew their strength. They will soar on wings like eagles.

Isaiah 40:31