Recently several mom friends, each on separate occasions, confided concern over the risky behaviors their children were engaging in – the kind we all worry about: drugs, alcohol and sexual exploration. And in these conversations I was reminded of how hard this transition from parenting children to becoming the parent of young adults is.
And how hard it is for our kids.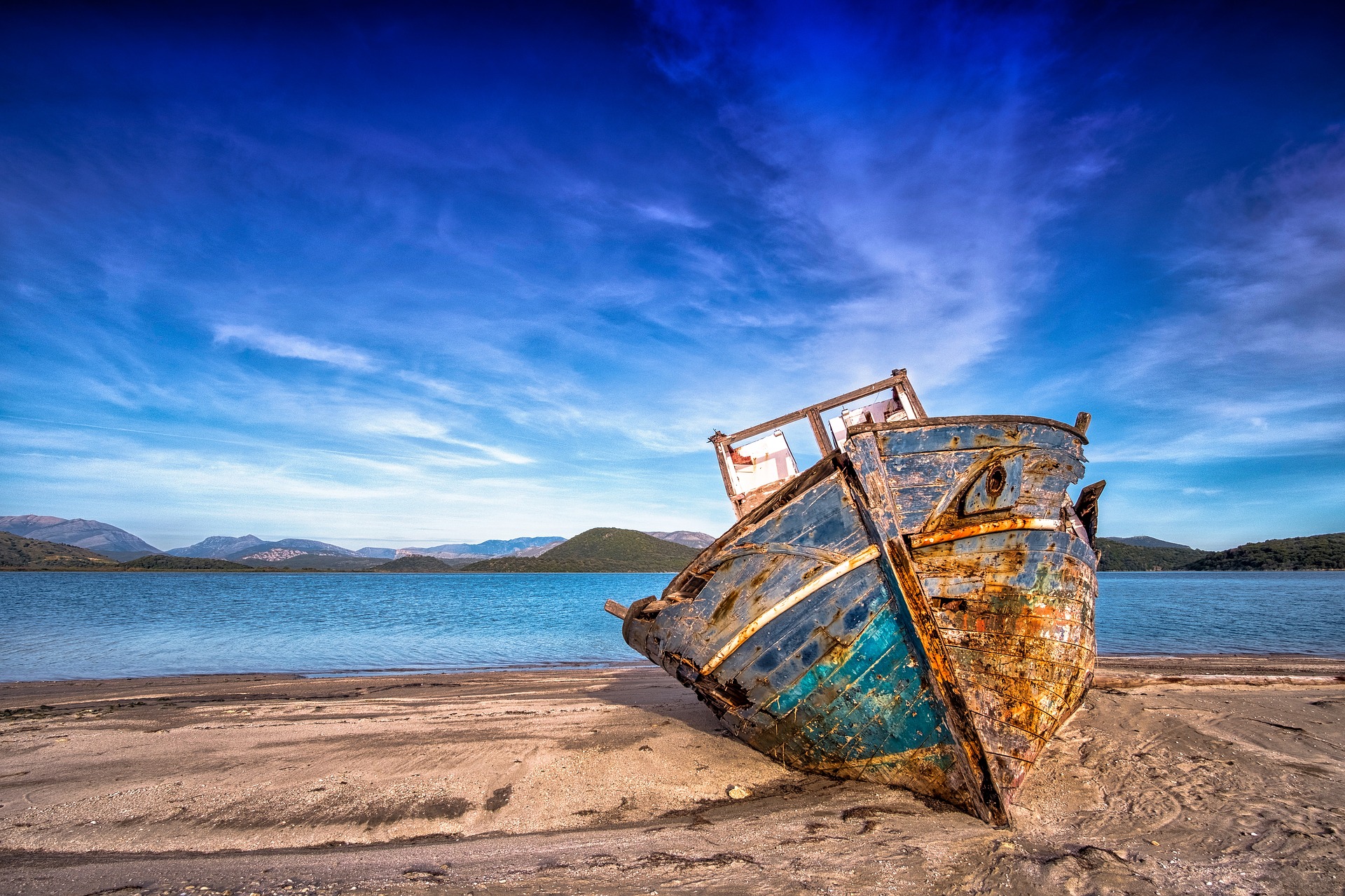 They are in the process of growing into God's design for their lives and it can all look pretty messy sometimes. Learning to love them right where they're at, in the middle of their imperfect process, is part of our own transition – or, at least it's part of my transition. And sometimes my learning curve is so steep.
When I sat down with my dear friend Mariah, she shared something that has stuck with me.
Mariah said, "Adam and Eve were in the presence of God, in the middle of a perfect garden, with all their needs met and they still did dumb stuff. I've held onto that as a reminder that my kids' choices do not define my success or failure as a parent."
But oh! I am so often tempted to gauge my personal success as a mother on how my kids are living, the choices they are making.
And yet, Mariah offered a way to look beyond our kids' present circumstances. She told me how she prayed for God to give her a clear picture for each of her children, a sense of who He's made them to be.
"I hold in my mind's eye that picture of who they are becoming, knowing that despite their choices, they are on a journey and this is part of their journey," said Mariah.
It's never too late to ask God to show you where He's at work in your child's life and how He might use even the ugly circumstances to mold and shape them into who He's made them to be.
Then hold tight to those insights.
And know that yes, we must do the work that needs to be done to support our children through the messier parts of their journey, but along the way, let us encourage one another to remember truth. And the truth is: God never sleeps, He is always working to bring about His will in the lives of His children, and He is faithful to see through to completion the good work He has begun in them – and in us.
So be encouraged sweet friends. Be kind to your tender mama-heart and remain open to His Spirit's leading in how to continue faithfully walking your children through to adulthood, knowing that the results are His.
I am confident of this, that He who began a good work in you will carry it on to completion until the day of Christ Jesus.

Philippians 1:6