40 days – that's the number of days since the "stay home stay safe" order in our state. We're surviving, but things look a lot different than I'd anticipated.
Initially I'd worried about how the canceling of her first collegiate track season would affect our middle daughter, a college freshman. I worried about how the absence of face to face interactions with her friends would affect our youngest daughter, a high school sophomore who struggles with anxiety. I worried about how we were going to manage with all of us under one roof, all needing to do our respective work at the same time.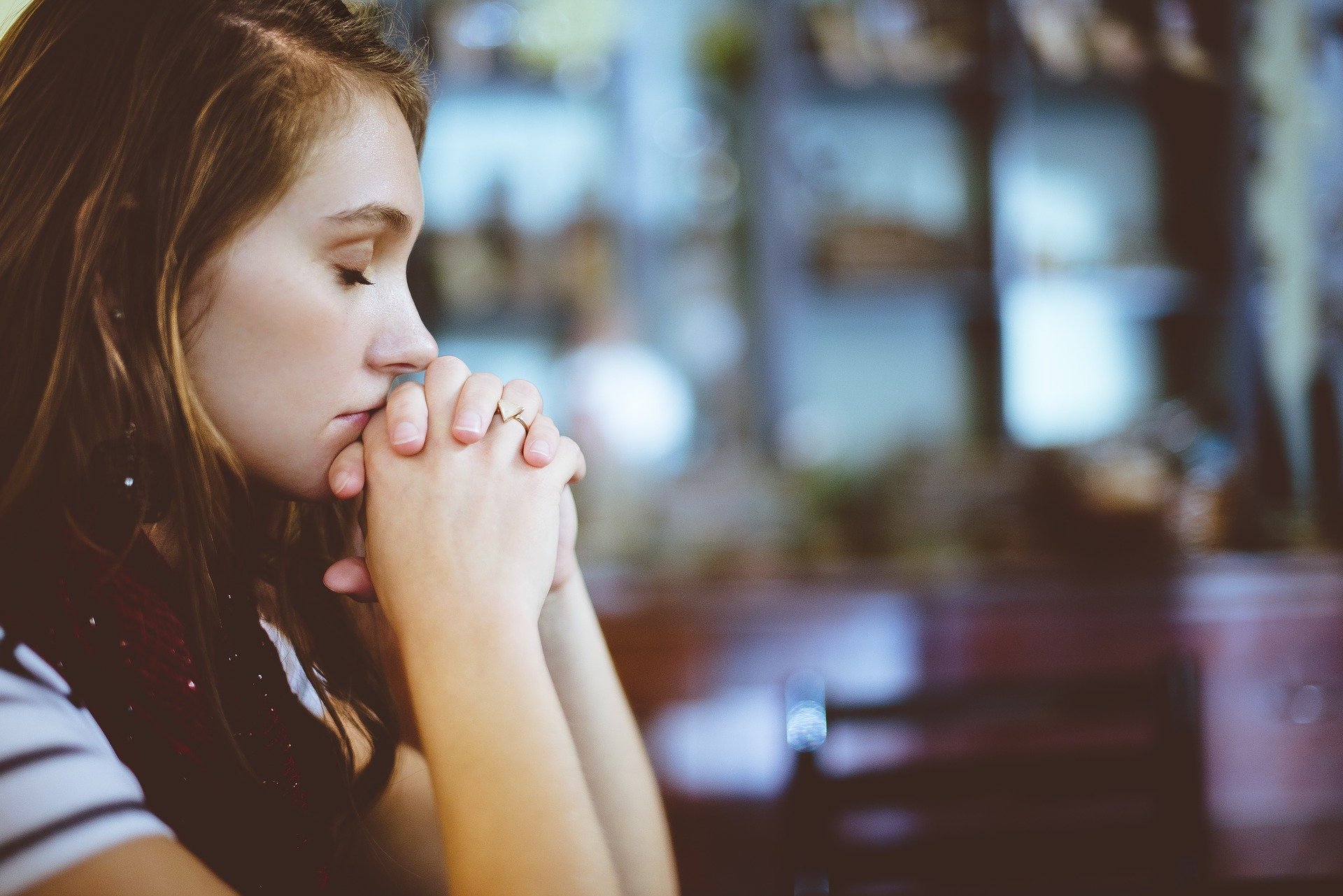 Structure seemed the obvious solution. I thought perhaps if our days had a predictable order, that predictability would act as a counter-balance to all that is currently unpredictable, then we might all feel less unsettled. But both of our daughters are strong, capable, independent-minded young women and neither wanted to be managed by their mother.
And so, I let that idea go – though I do require that each prepare dinner once a week, clean up after herself and do a few chores.
Our middle daughter, the college freshman, is chafing a bit under her change in circumstances, which is understandable. After all, she has spent the past 7 months living as an independent adult. She chose how to spend every minute of every hour of every day – and she handled that responsibility well. Living within a family dynamic once again, with its rules and expectations, is hard on her.
I've struggled too, with navigating how her independence has changed her expectations of my place in her life. I've had to learn to take a big step back, to resist engaging her overmuch in conversation, and to abandon visions of "family movie night" or other forced-togetherness.
Our youngest daughter, on the other hand, is enjoying the change. Letting go of my desire to manage her time has given her the freedom to create a schedule that, according to research, her teen brain yearns for. Specifically, she is staying up later than the rest of us and sleeping in later than us too. She spends the bulk of the day doing her school assignments, texting and face-timing with friends. She's happier, less anxious – and our relationship is better than is has been in a long time.
Like her sister, she's not interested in any type of mandated family time. But my willingness to step back and allow them to take the lead has had some happy consequences. Several times our youngest has invited me to join her on a long car ride or to share in watching a new favorite show. Our middle daughter has initiated "safe" sister adventures and has surprised me with a number of spontaneous hugs.
And our family has enjoyed a handful of impromptu conversations – often with a lot of laughter.
Didn't I learn this lesson back in December? The lesson of how taking a step back gives space for the girls, gives space for my husband and myself, to step into the possibilities of the new thing God is doing in us, in our family. It seems I am learning that lesson all over again – or at least I'm being reminded of it. What has been hard for your family during this time of restrictions and stay-home orders? What unexpected happy consequences have occurred in your family?
He cuts off every branch in me that bears no fruit, while every branch that does bear fruit He prunes so that it will be even more fruitful.

John 15:2