This unnesting process, the releasing of our children and watching as they grow into adulthood, eventually taking flight, it's hard on a mother's heart.
I reflected on this throughout the Christmas season.
Although our oldest daughter is in the Middle East with the US Navy, our younger two were home to celebrate with us. However, their preferences have changed as they have grown and some of our annual traditions no longer hold the allure they once did.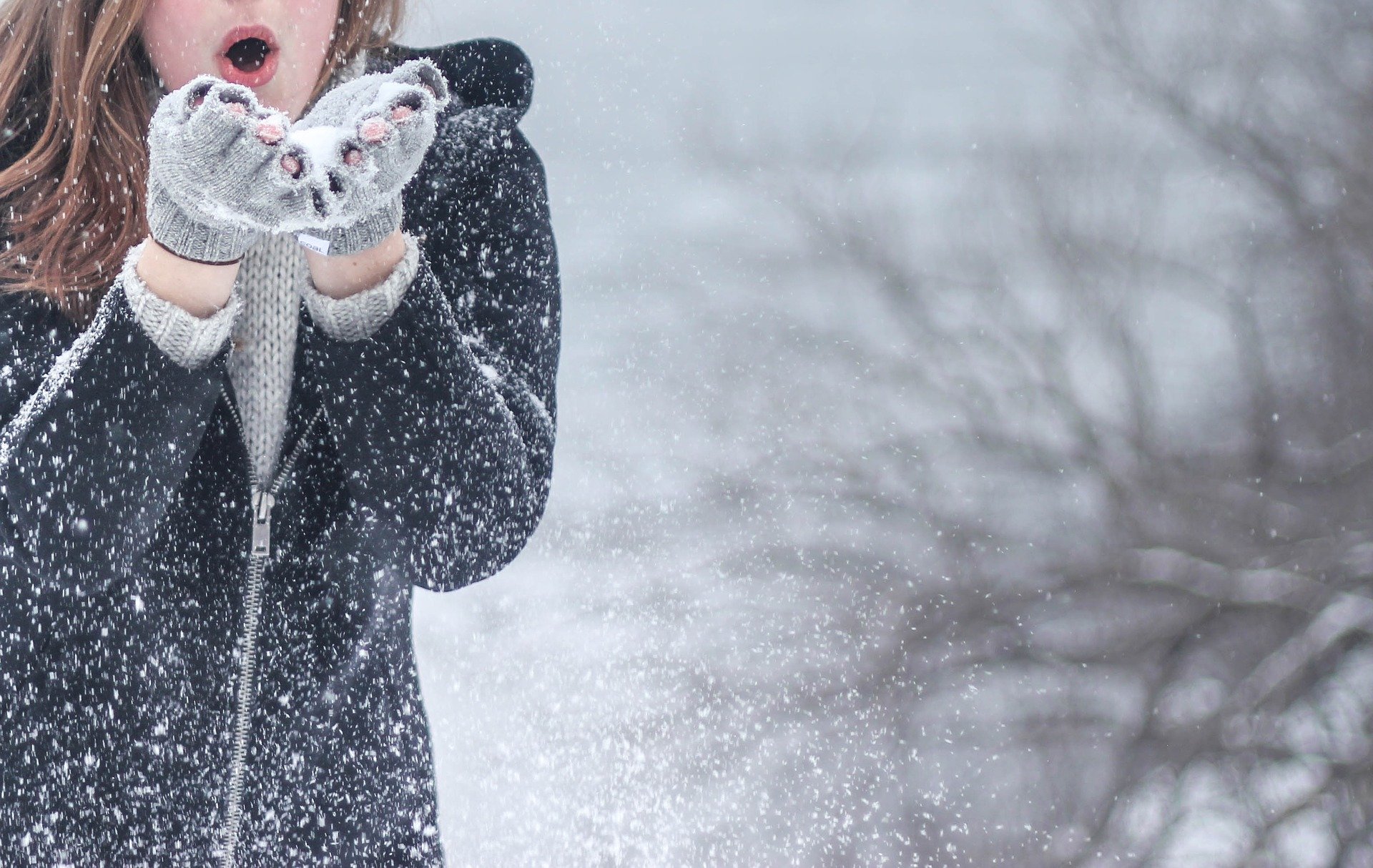 Learning to step back and allow them to take the lead with things they want to do, some of which are independent of my husband and I, is bittersweet. There is joy in their soaring, in their autonomous exploration of new opportunities. But for me, there is also an ache for the predictable rhythms of childhood.
I don't entirely understand my place in this changing season. But I am learning to sit with this uncertainty.
I know and believe that their eager interest in life's opportunities, their curious exploration of the possibilities before them, are an important part of their personal development.
And so, I cheer them on, with hopeful anticipation of what God has in store for their futures, while also mourning the passing of their childhood.
And for myself, I am beginning to embrace the blocks of time that are opening up. Time which had previously been filled with shuttling kids from one activity to another, among other things.
In these moments, these chunks of time given as gift and pregnant with possibility, I reflect on what was and wonder at what is to be. For I know that God has a plan for this time, a plan He conceived of long ago.
And so I ask, "What comes next, Lord?"
I am learning to wait in hopeful expectation as God reveals His plans for the future for both my husband and myself.
And I discover that when I release my tight grip on the part of the story that's ending, I am able to stand, palms open, to all the possibilities of the story that is unfolding.
For we are God's handiwork, created in Christ Jesus to do good works, which God prepared in advance for us to do.

Ephesians 2:10