Just beyond my back steps is a lilac bush, a years-ago Mother's Day gift from my family. Today I noticed that its bare limbs are beginning to produce the tiniest of buds. This evidence of new life, the promise of spring, gives me hope.
As I scan the headlines, horrified by recent events, I begin to notice something else.
Something hopeful.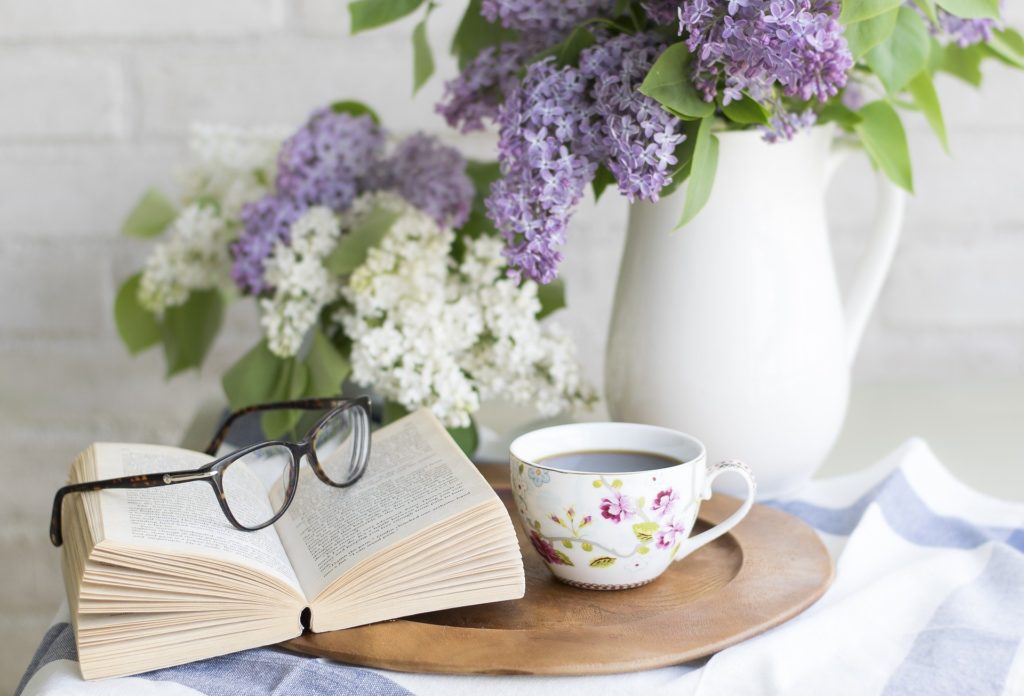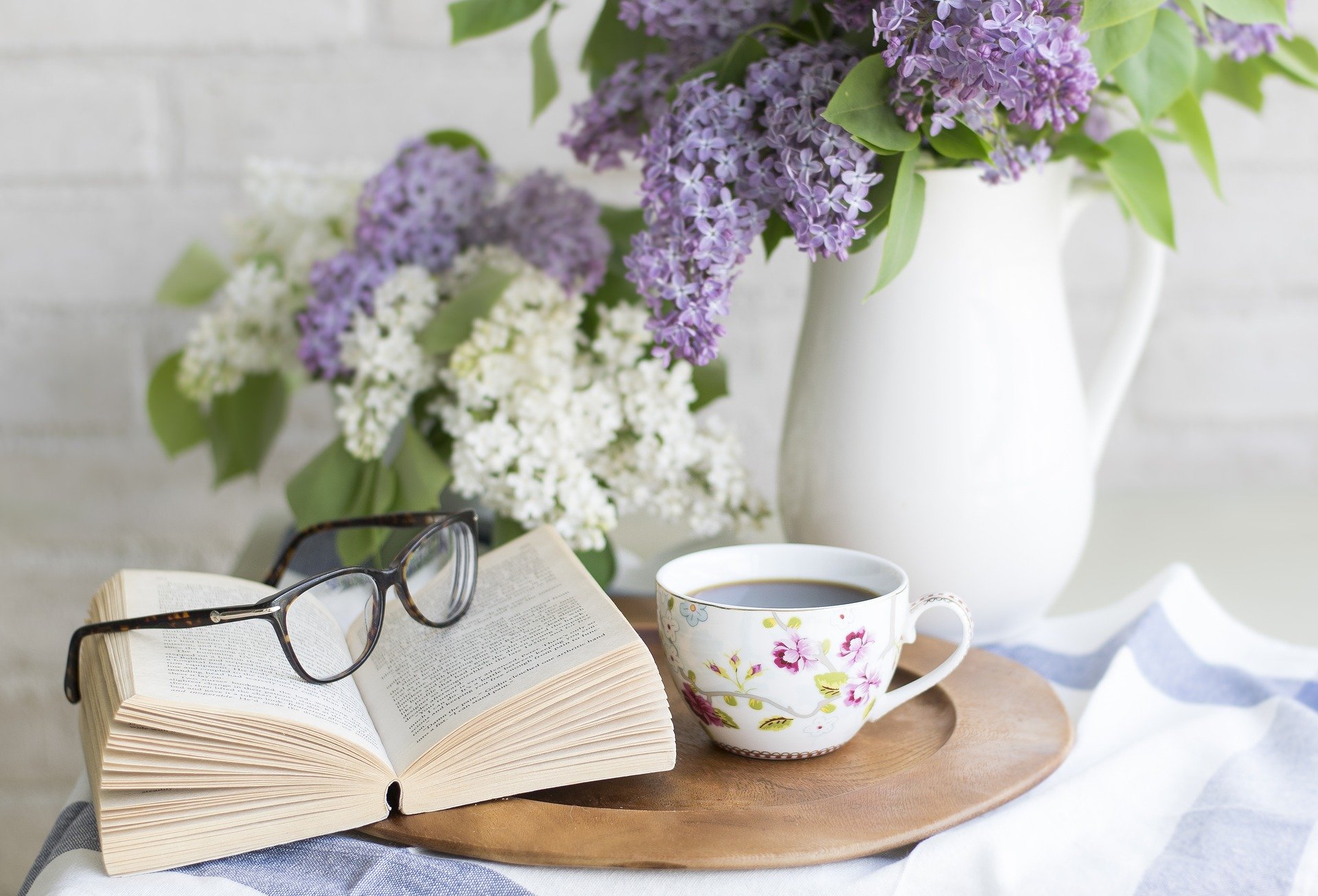 Signs of renewal throughout the world.
Skies blazing blue, unblemished by pollution, in China.
Birds heard singing, absent Hong Kong's usual hustle and bustle.
Fish returning to the now-clear waters of the canals of Venice.
Only God could orchestrate events that stop the whole world in its tracks, causing us to slow down, to appreciate the beauty so often overlooked: the golden light of a rising sun, the joyful warbles of songbirds, the laughter of children.
So much have I overlooked in my often frantic, face-paced life.
It makes me wonder how much I have overlooked in my own child, the one not quite grown. The one who causes me so often to fall to my knees in search of strength and wisdom. I've been so consumed by some of her less-than-wise decisions. Have I missed signs of new life in her, evidence of His hand in it all?
Like that time when she sat in church, attentive and engaged.
Or when she immediately volunteered to watch a friend's two boys, free of charge, so their mom could work.
And that day when she got my attention in a crowd of people, just so she could sign "I love you".
Those moments have not seemed so very significant. Certainly not in light of some of the weightier issues my husband and I are walking her through. But maybe they are the tiniest signs of spring, affirming that He is at work and there is more going on than I can see.
My sweet friend, God is always faithful. He is working in those areas most troubling to your heart. I pray He will give you eyes to see the signs of spring He is bringing forth.
As the rain and the snow come down from heaven, and do not return to it without watering the earth and making it bud and flourish, so that it yields seed for the sower and bread for the eater, so is My word that goes out from My mouth: It will not return to Me empty, but will accomplish what I desire and achieve the purpose for which I sent it.

Isaiah 55:10-11