I had barely begun the study Finding God Faithful, when I had to put it down. The first question on the first page, it so captivated my imagination that it demanded my full attention.
The question, posed by author Kelly Minter, reads: How does Abraham's act of faith help you to trust in the God of the destination over the destination itself?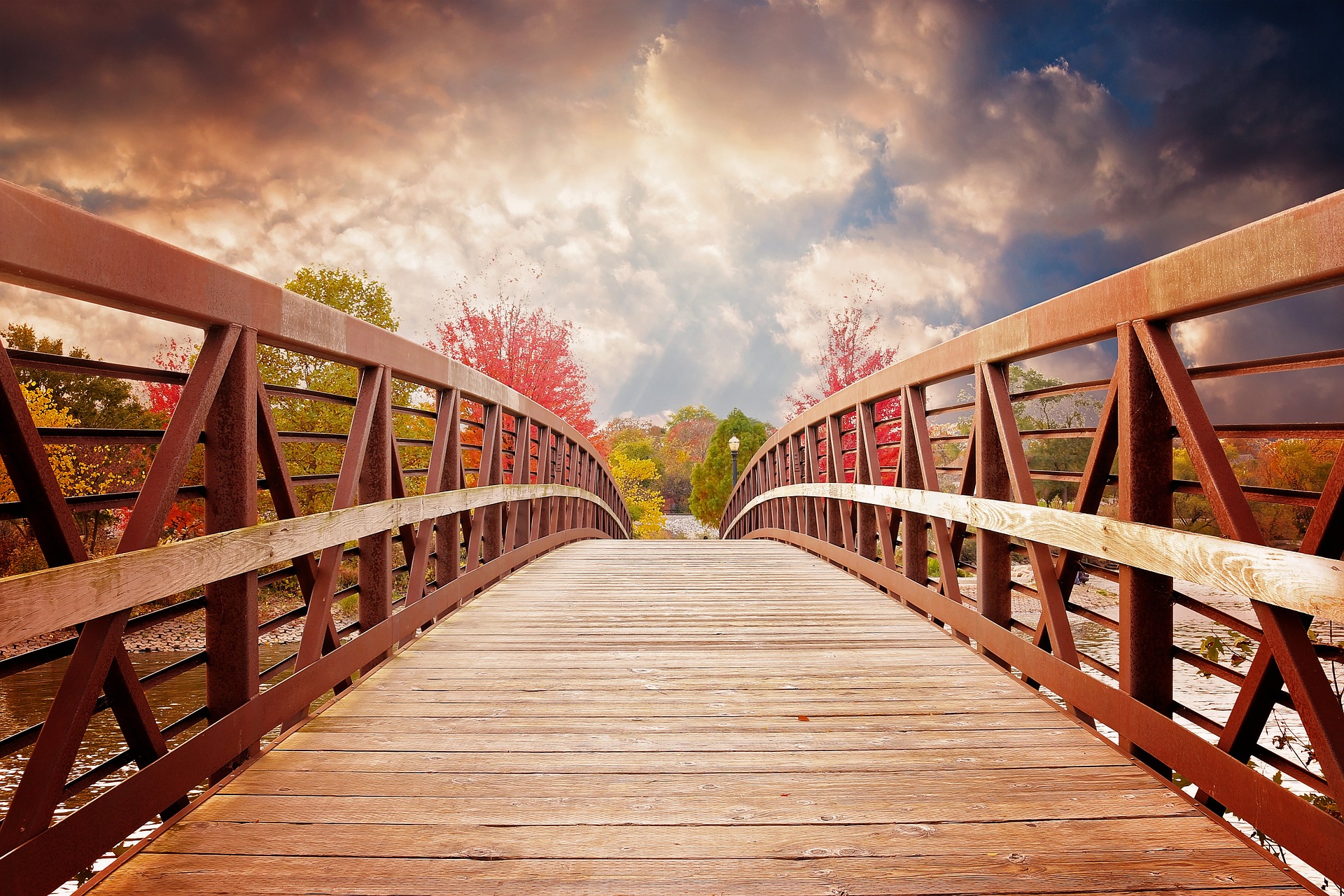 And what was Abraham's act of faith? At the age of 75 God called him out of all that was familiar, to leave behind all but his immediate family, and go to a land God would show him. God did not call him to a specific destination. Instead, God called Abraham (or, more accurately, Abram) to step out in faith, to trust that God would show him the way. So Abram left.
He left his country.
He left his people.
He left his father's household.
Abram left virtually everything he knew to follow where God would lead him, a place God would show him.
I couldn't stop thinking about how God, calling Abram out of all that was familiar, sounded a lot like this season of restricted living we are coming out of, when we were called to live in unfamiliar ways, to leave behind our usual interactions with all but our immediate family.
God's call on Abram's life also sounds a lot like the unnesting process, when our children are becoming increasingly independent and we are called out of our familiar ways of functioning as a unit, out of our usual ways of relating to one another.
Throughout this pandemic we have had to trust that God would show us the way through, as the usual unknowns of the unnesting process have become even more uncertain.
What will high school and college look like for our students this fall? Will students return to campus? Will it be another season of online learning? Or will it be some sort of hybrid?
What will our employment situation look like? Will we continue to work from home? Will we even still be employed?
I do not know the answer to these questions. I do not know what the coming months will hold. But here is what I do know, what I believe – the One who proved Himself faithful to Abram will faithfully see us through this season of uncertainty.
He will show us the way through the slow re-opening of economies.
He will show us the way of healing the deep wounds in the black community.
He will show us the way to remaining heart-connected as our children grow into adulthood.
Friend, may you and I hold tight to the hope we have in God Almighty, remembering all He has brought us through so far. May we praise and worship Him, knowing He is faithful to show us the way through our unique unnesting challenges and concerns during this unique time in history.
Let us hold unswervingly to the hope we profess, for He who promised is faithful.

Hebrews 10:23